LUXURY MEETS HISTORY
The Acacia Tree Lodge is located in the exclusive Karen suburb of Nairobi, one of the most desirable and historic neighborhoods in Nairobi with some areas dating back to the turn of the 20th Century. Named after "Out of Africa" author Karen Blixen, Karen is a quiet and beautiful neighborhood marked with manicured tree lined streets and is a calming alternative to the hustle and bustle of the city. Even more, these luxuries don't require hours of travel out of the city as the lodge lies just minutes from the new southern bypass offering convenient access to Kenyatta International Airport, Wilson Airport and downtown Nairobi.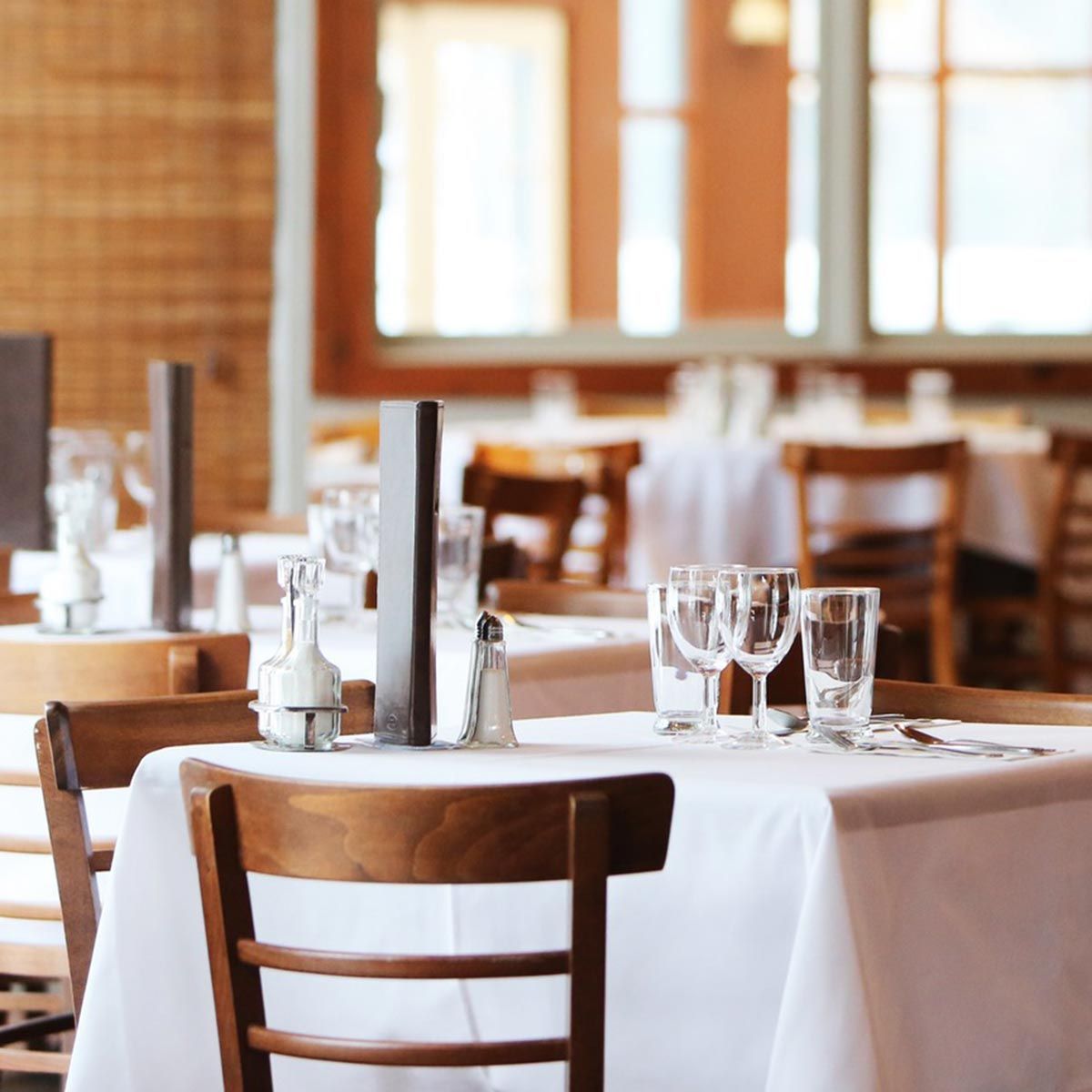 RESTAURANTS
From Italian and Indian delicacies to Continental American and traditional Kenyan, Karen is home a variety of great restaurants that will satisfy almost any palate.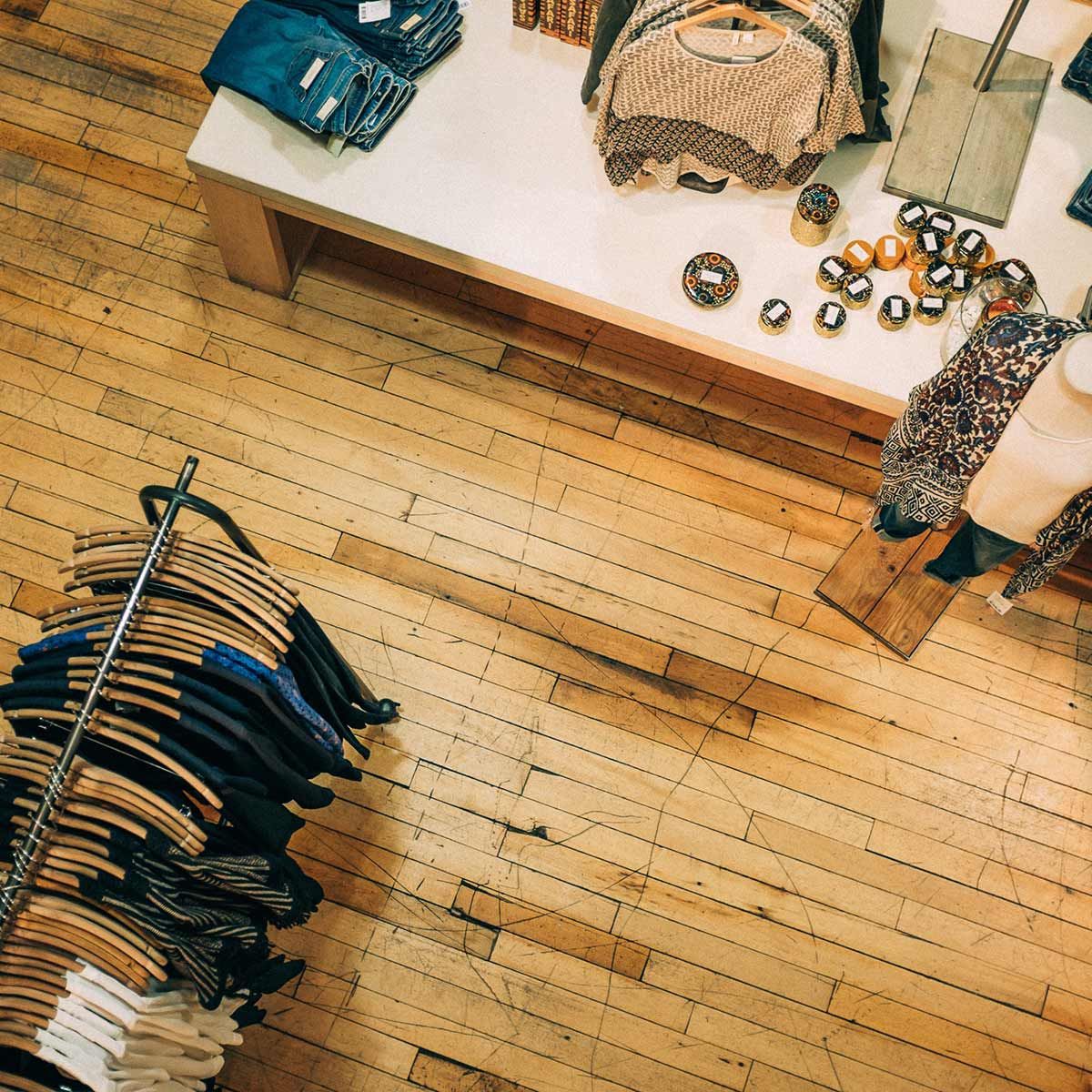 SHOPPING
Several of Nairobi's top shopping destinations - The Hub, The Galleria and the all-new Waterfront - are just short drive from the Lodge.
ENTERTAINMENT
No trip to Kenya would be complete without an outdoor wildlife experience and many of Nairobi's top attractions are located nearby. From the Karen Blixen Museum and the Giraffe Center to the David Sheldrick Wildlife Trust and Nairobi National Park we hope you will have time to experience these amazing attractions.