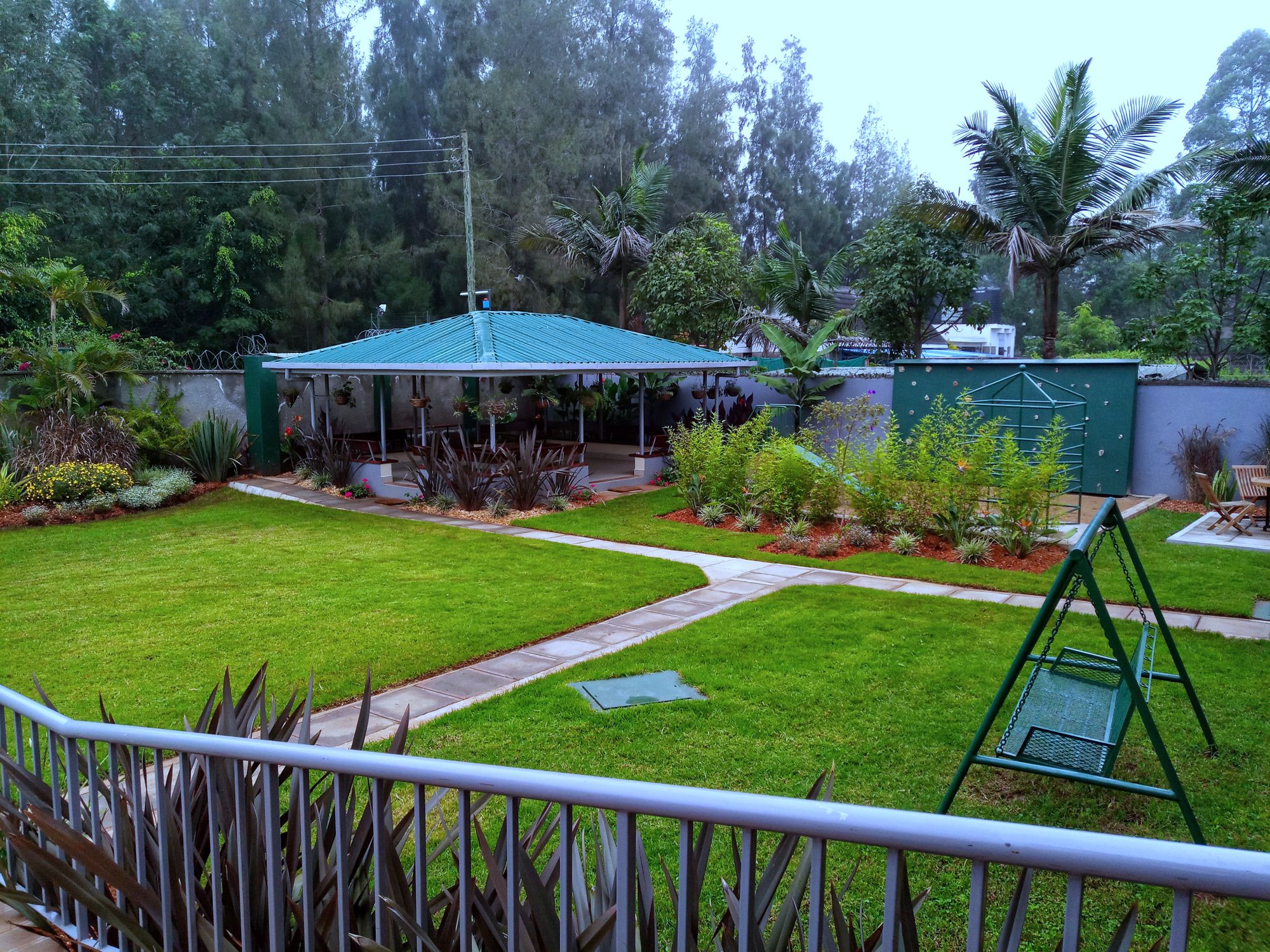 Welcome to the Acacia Tree Lodge
Nestled among the tree lined streets in Nairobi's premier neighborhood of Karen, the all new Acacia Tree Lodge is an oasis of peace and security for all levels of discerning travelers. Located minutes away from the new southern bypass, the 15-room lodge is the ultimate combination of location and accessibility with a compelling harmony of luxury, affordability, and purpose.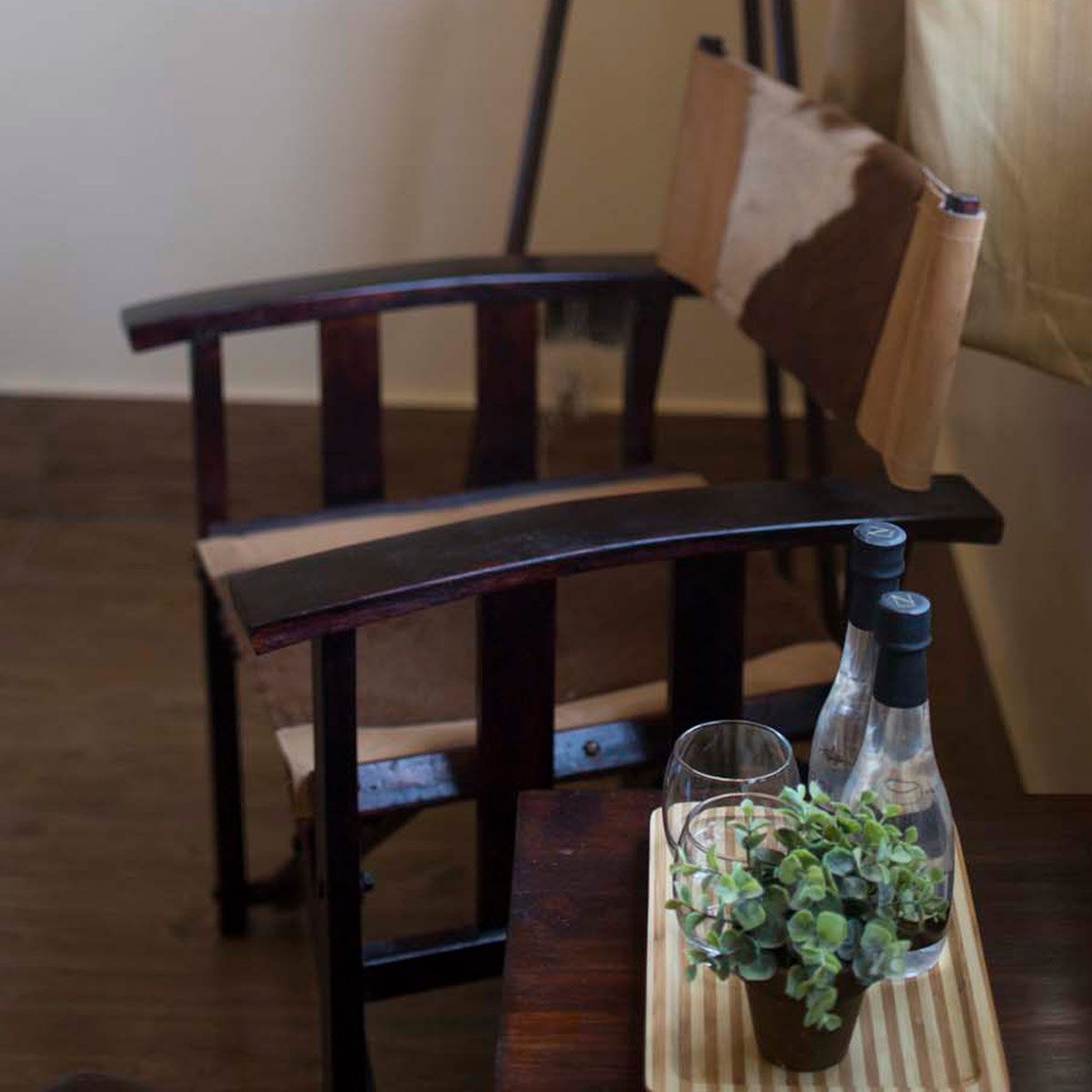 Luxury
Leather, wood, pottery, stone and metal have all been skillfully crafted by local artisans into custom furnishings that give Acacia Tree Lodge a uniquely Kenyan design. This design, although rustic in nature, has been specifically curated to include the distinctive hallmarks of luxury. Each of our spacious rooms are outfitted with premium mattresses & down comforters, 400 thread count sheets, custom furnishings and beautiful bathrooms stocked with locally- sourced organic toiletries and plush towels.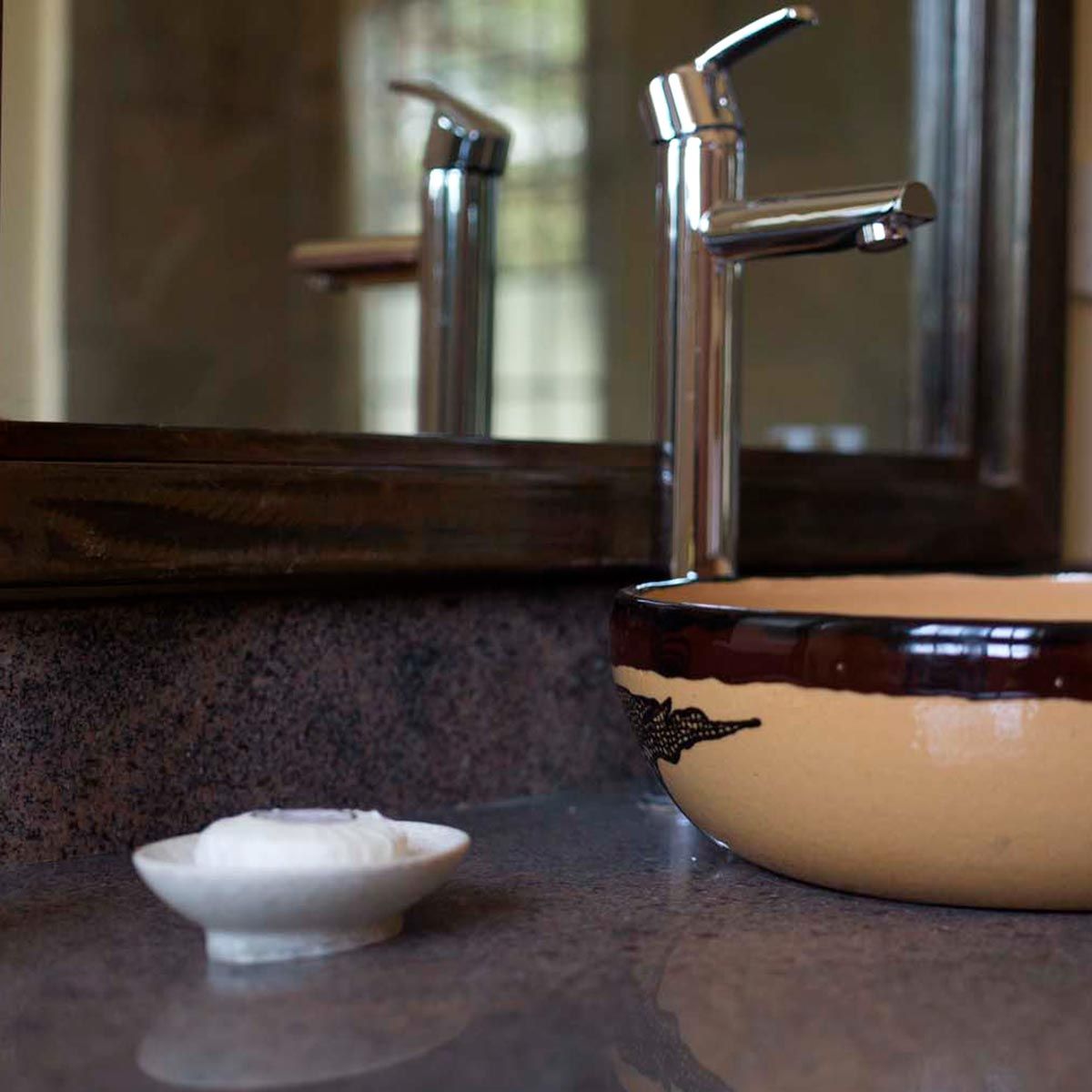 AFFORDABILITY
The Acacia Tree Lodge has been intentionally positioned to give you the very best combination of luxury and price in the Nairobi lodging market. The price of luxury does not always have to follow the expected norms and we invite you to experience the difference at Acacia Tree Lodge.
Our Purpose
Our mission at Acacia Tree Lodge is simple. We strive to be the best Boutique Hotel in Kenya AND to give back generously to the community in which we live and work. To this end 100% (yes that is correct) -- of all proceeds from your stay will go to the international work of New Hope Initiative. Here in Kenya, N.H.I works in the Nairobi area slum of Kibera (one of the largest slums in Africa) where we have a Primary School, Educational Scholarship Program, Youth Program and a women's business initiative. When you stay at Acacia Tree Lodge your lodging experience will exceed your expectations and you will be changing the community surrounding you while you sleep.