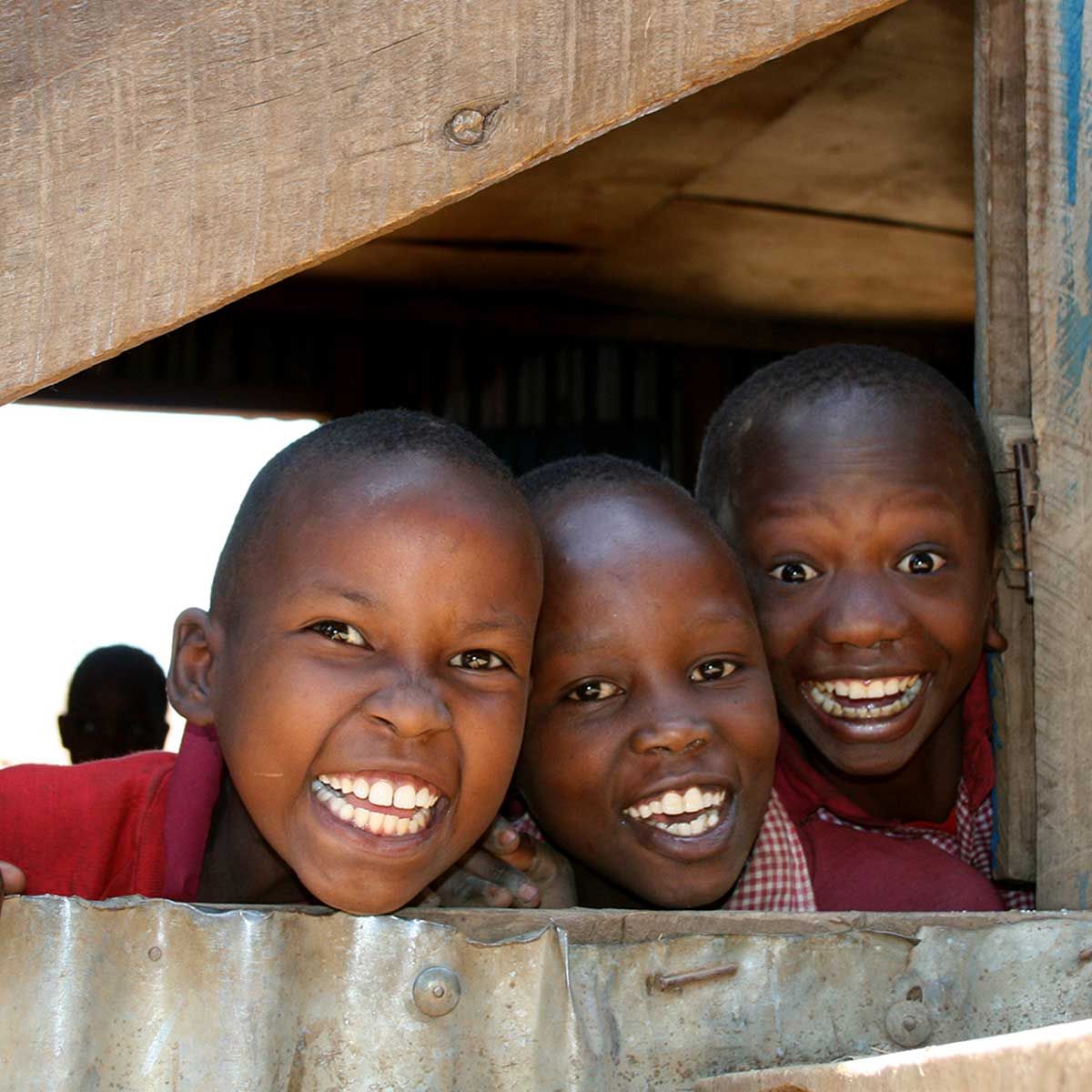 COMMUNITY FOCUSED
More than just a place to sleep, The Acacia Tree Lodge is founded on the principle of giving back – and doing so generously. From that we are the only hotel in Nairobi that donates 100% of all profits to the community around it and those less fortunate around the world. We believe that business can be a force for good and invite you to join us and help change the world while you sleep.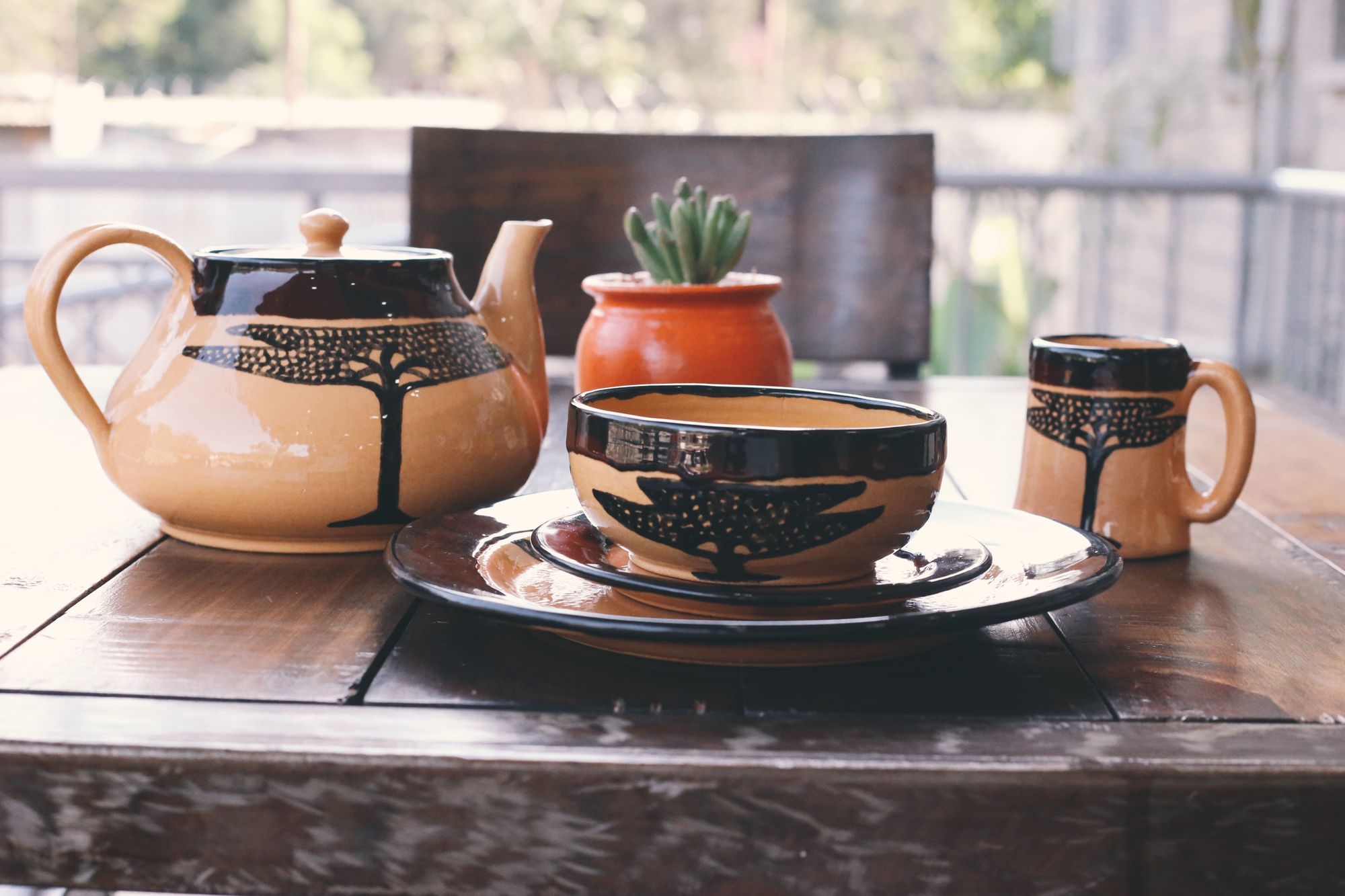 Delightful Dining
Your day will begin with an exceptional buffet breakfast. Fresh local fruits, pastries, cereals, and eggs will be served along with the amazing coffee, teas, and juices of East Africa. For a small additional charge you can customize your meal with specialty breakfast items or with barista style drinks. For the peacefulness of our guests we do not operate a public restaurant however we do have a skilled personal chef on duty who can create additional lunch or dinner meals for guests when ordered in advance. We also offer a delivery service available from a variety of local restaurants.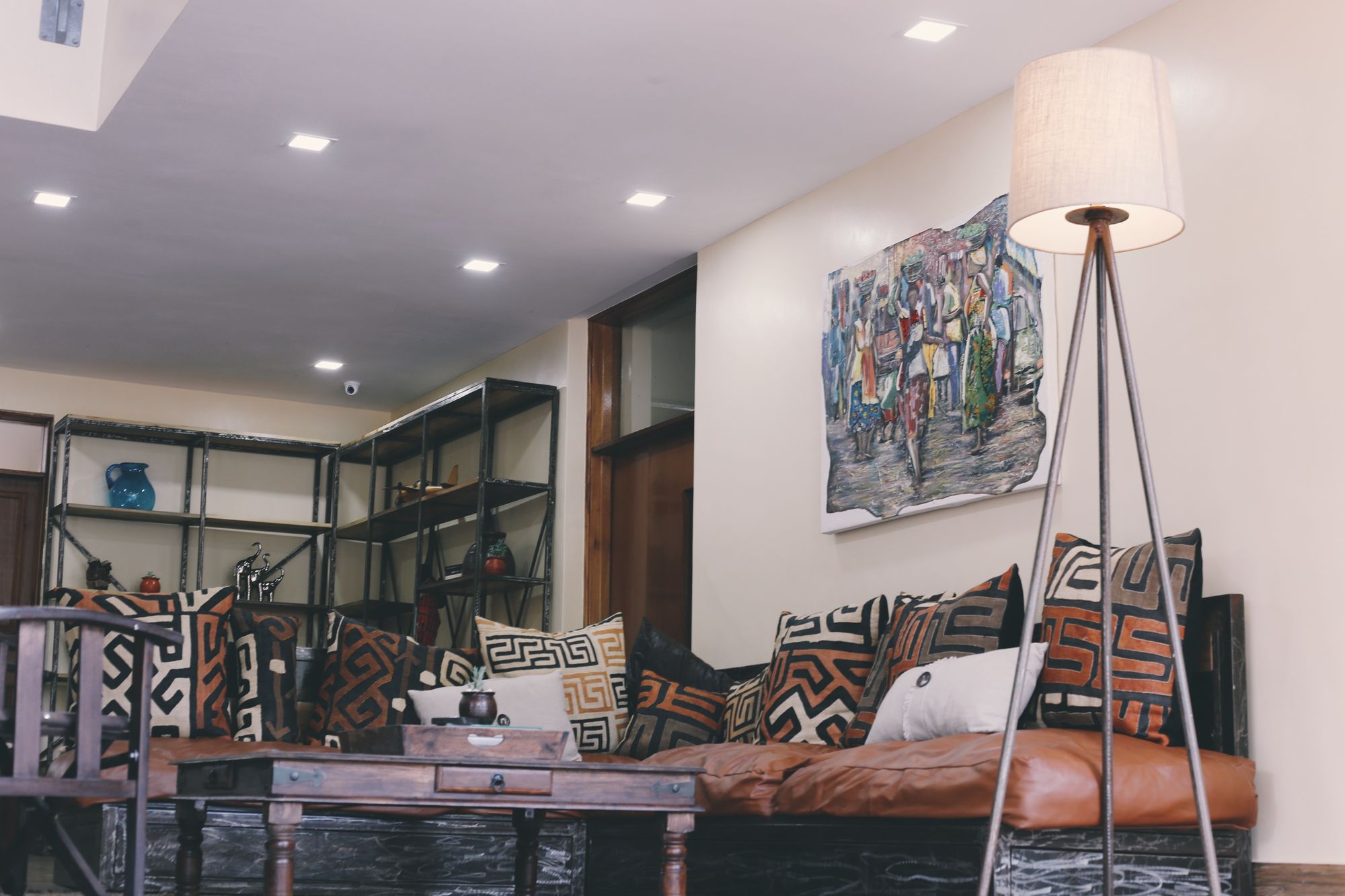 The Living Room
Located on the second floor overlooking the reception area, the Living Room offers an additional space for guests to relax and gather. Mirroring the rustic elegant design found in each of the rooms, the furnishings have all been crafted by local artisans. In addition, the living rooms offers a large screen HDTV available for guests looking to catch up on the latest news or watch a movie. The Living Room can also be reserved for private use or a business meeting – please inquire with the manager for details.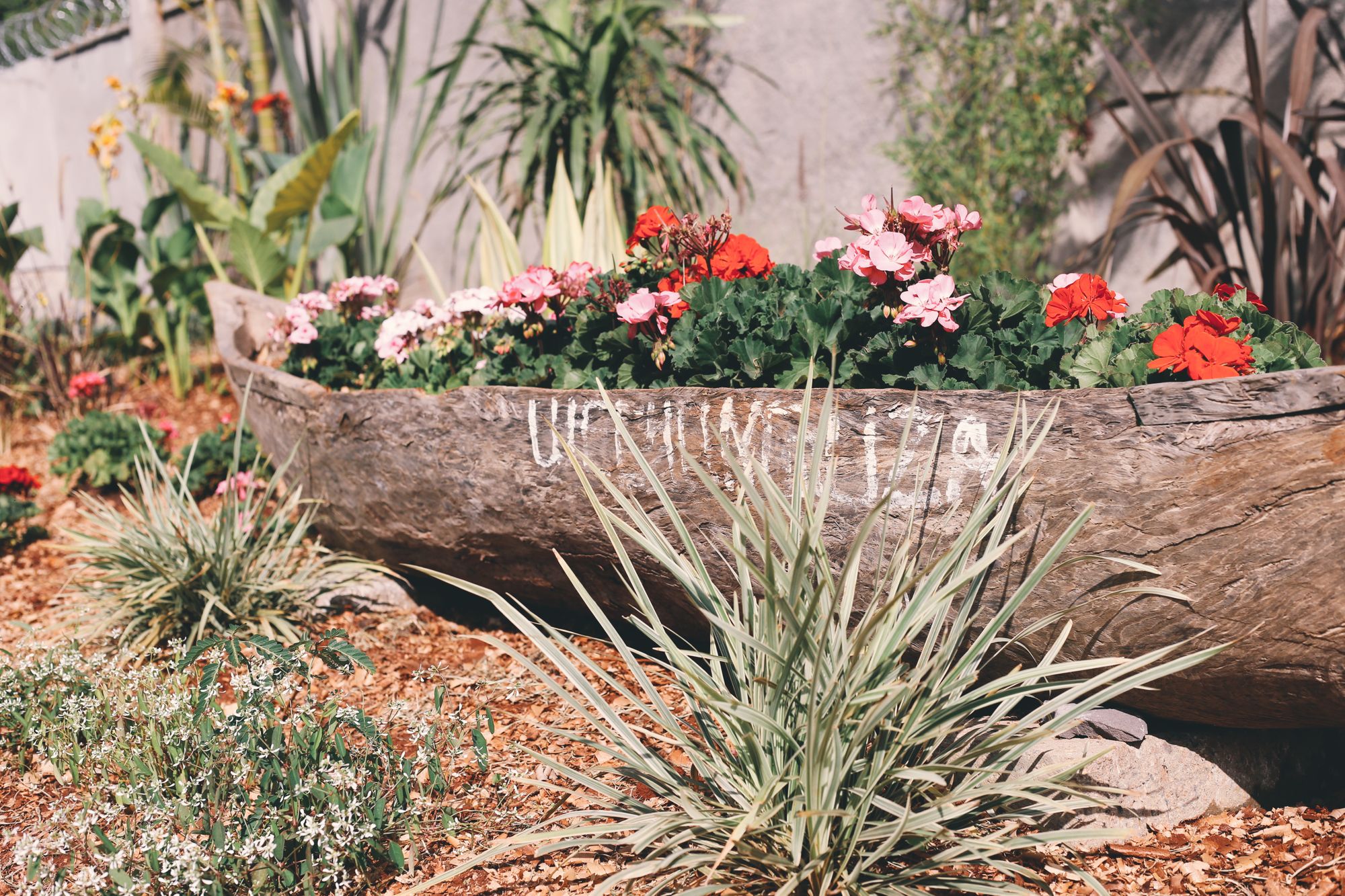 The Grounds
Guests looking to spend time outdoors will find a myriad of options available at the Lodge. From traditional dining style seating on the front veranda to recliners and Adirondack chairs circling the outdoor fire pit, we invite you to try them all whether in the morning or the evening throughout your stay.
New Hope Initiative
In partnership with New Hope Initiative, the Acacia Tree Lodge donates 100% of all proceeds to the compelling work of NHI. In Kenya, NHI works with hundreds of Kenyans from school age through adults with a multi-faceted approach of nutritional, educational, economic, and spiritual assistance.